Reclaim Maternity Baby Kids
Retails New
$68.58 CAD
Pre-Loved Price
$42.00 CAD
Unit price
per
38% off Regular Price
A Safer, More Enjoyable Alternative to Hard-Plastic-Slippery Tubs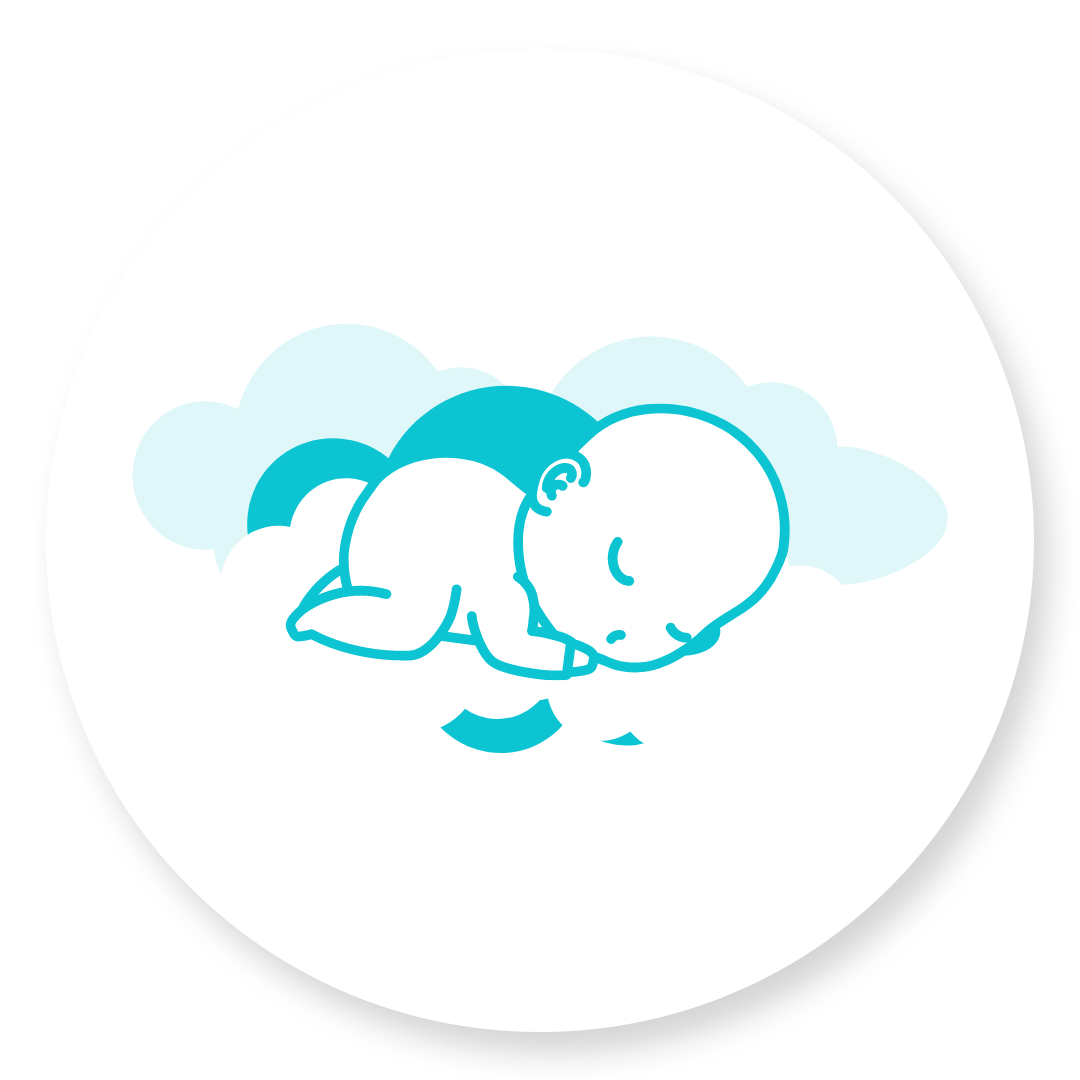 Keeps baby comfortable and at peace.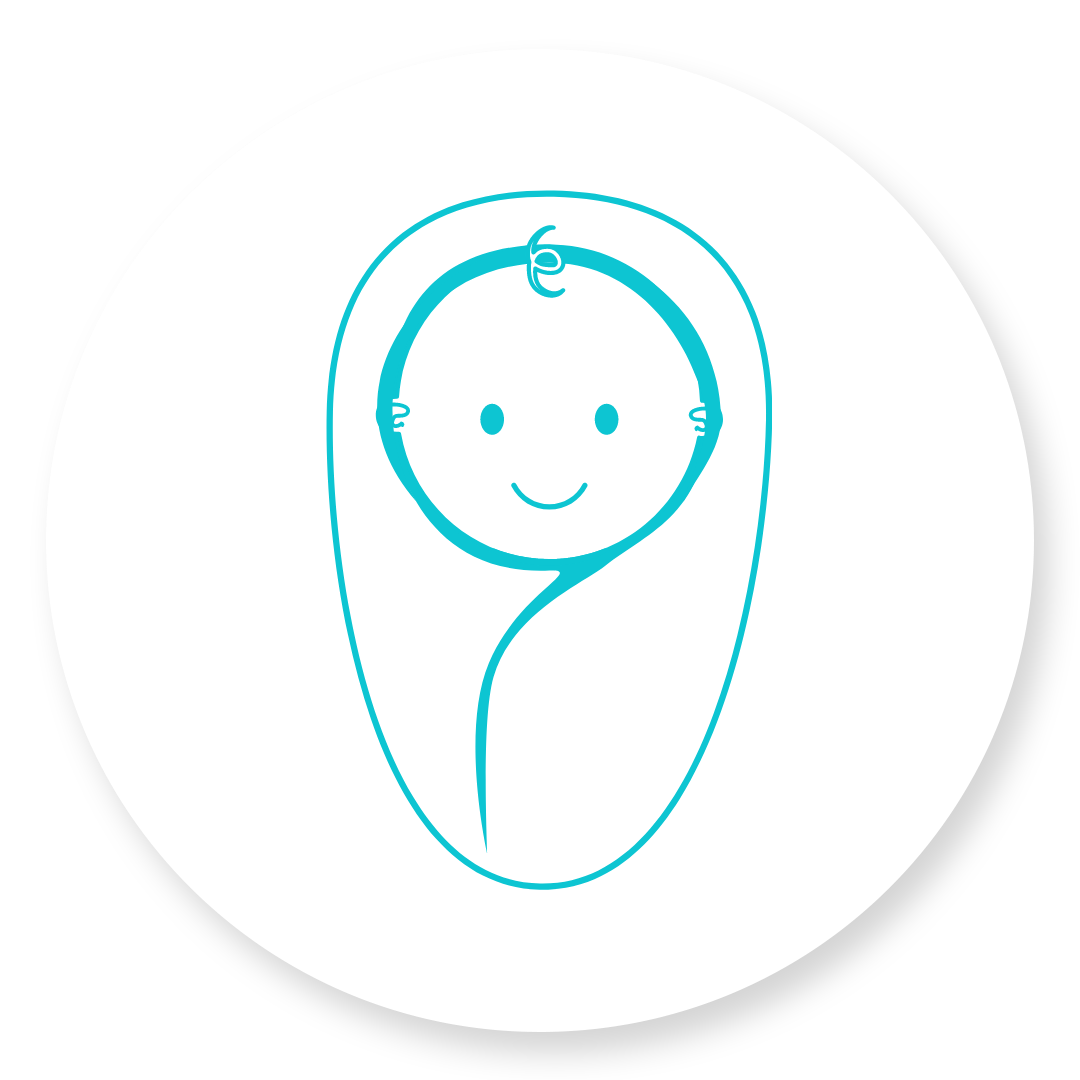 Foldable petals keep baby snug and safely in place - no more slipping!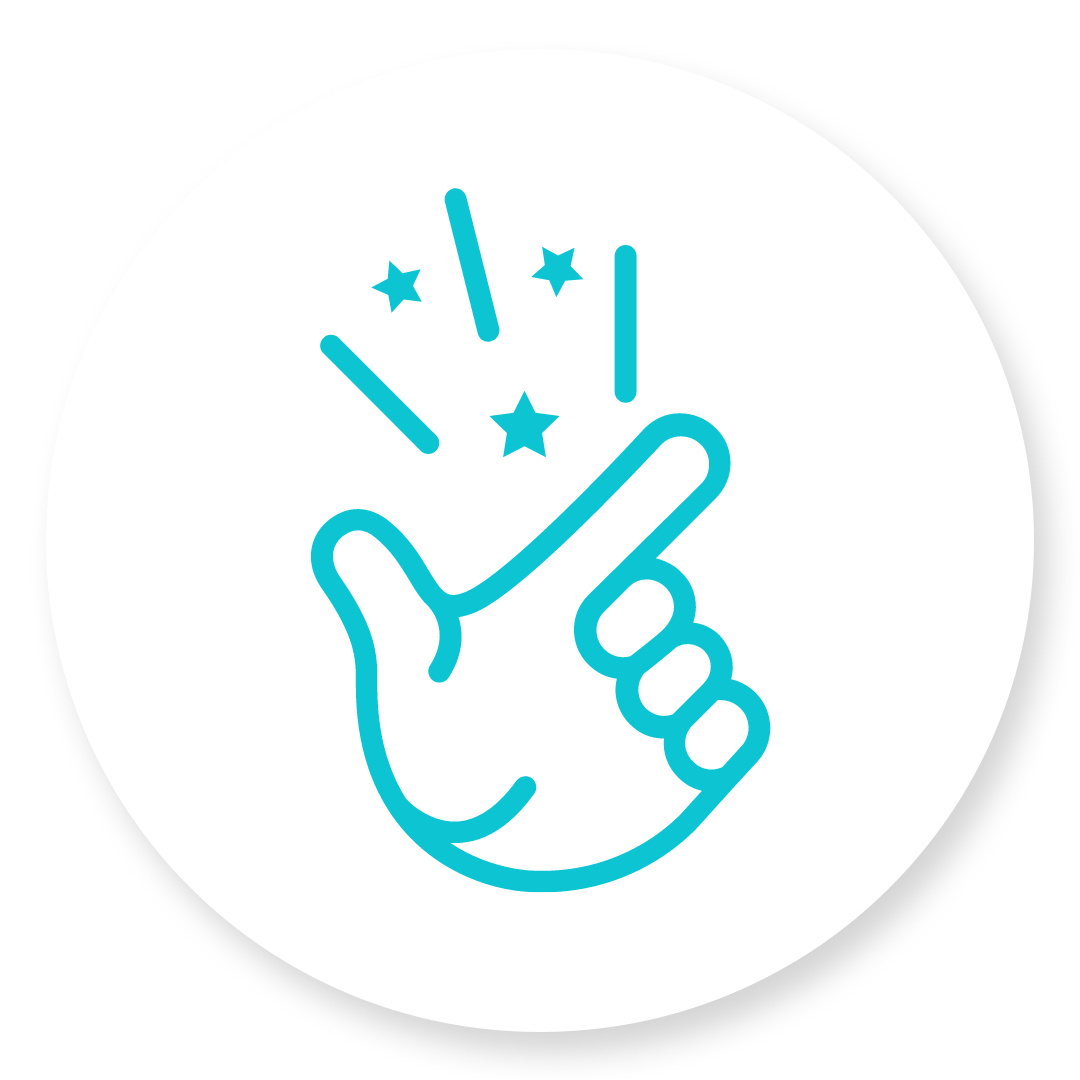 Simply rinse and place in the drier for 15-mins then store it anywhere!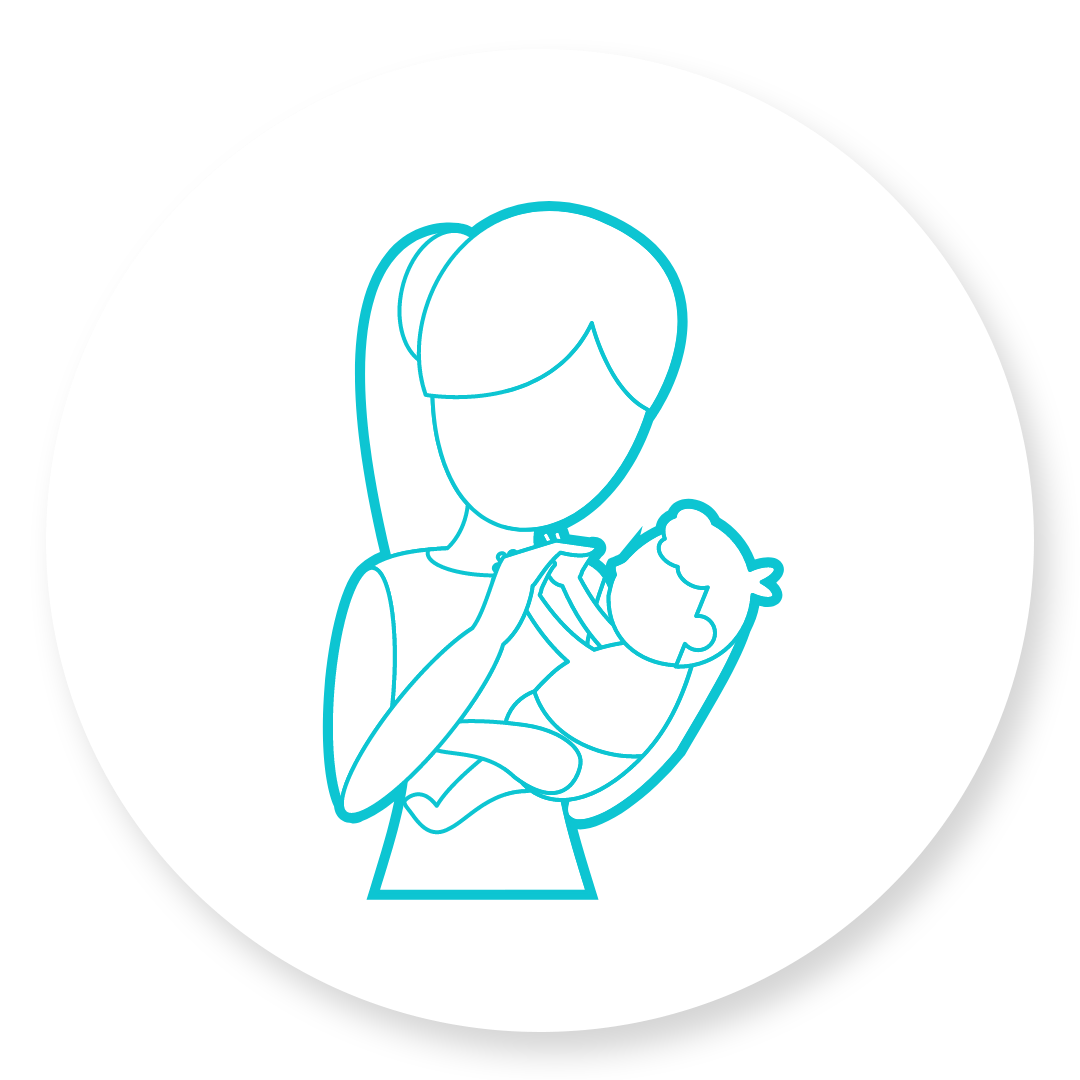 No more bending over tubs and straining your back while recovering from the big day.
Foldable Petals To Fit Any Sink!
The adorable Blooming Bath Lotus features 4-foldable cushion petals designed to fit big and small sinks.
Ultra Soft Minky Fabric & Foamy Cushion Hug Baby With a Warm & Snug Embrace
Baby will never be comfortable taking a bath on hard plastic, cold mesh fabric, or exposed medical-grade foam...

We kept the foam and wrapped it in a super soft teddy bear-like fabric made from plush polyester material that holds water, retains warmth, and stays soft to the touch even when wet!

The result? Less stress for both of you and more enjoying these precious moments while they last.
Easy to Clean & Store!
After gently hand rinsing, simply place your Blooming Bath in the dryer & within 15 minutes you'll have a dry flower ready to be easily stored by folding it up or leaving it flat to place on the back of the door, or between your preferred tight space!
Share
View full details