🎄 XMAS SHIPPING RATES 🎄
Clothing + Accessories - Flat $20/Free over $250
Gear - Flat Rate $125/2+ Pieces Flat Rate $250
WHO WE ARE
Reclaim is an inclusively sustainable clothing store for pregnant people and little ones from birth to 5 years. We stock primarily second hand clothing that has been purchased from customers like you. We stock new Canadian brands that focus on environmentally conscious practices and future friendly textiles. In a world of fast fashion and ever changing trends, it can be incredibly difficult to get the look you want without sacrificing something - that is where Reclaim comes in! Our pieces are carefully selected and curated to keep up with current styles while maintaining accessibility through sustainable practices, low cost to consumer, and our ever changing inventory thanks to our fashion forward customers!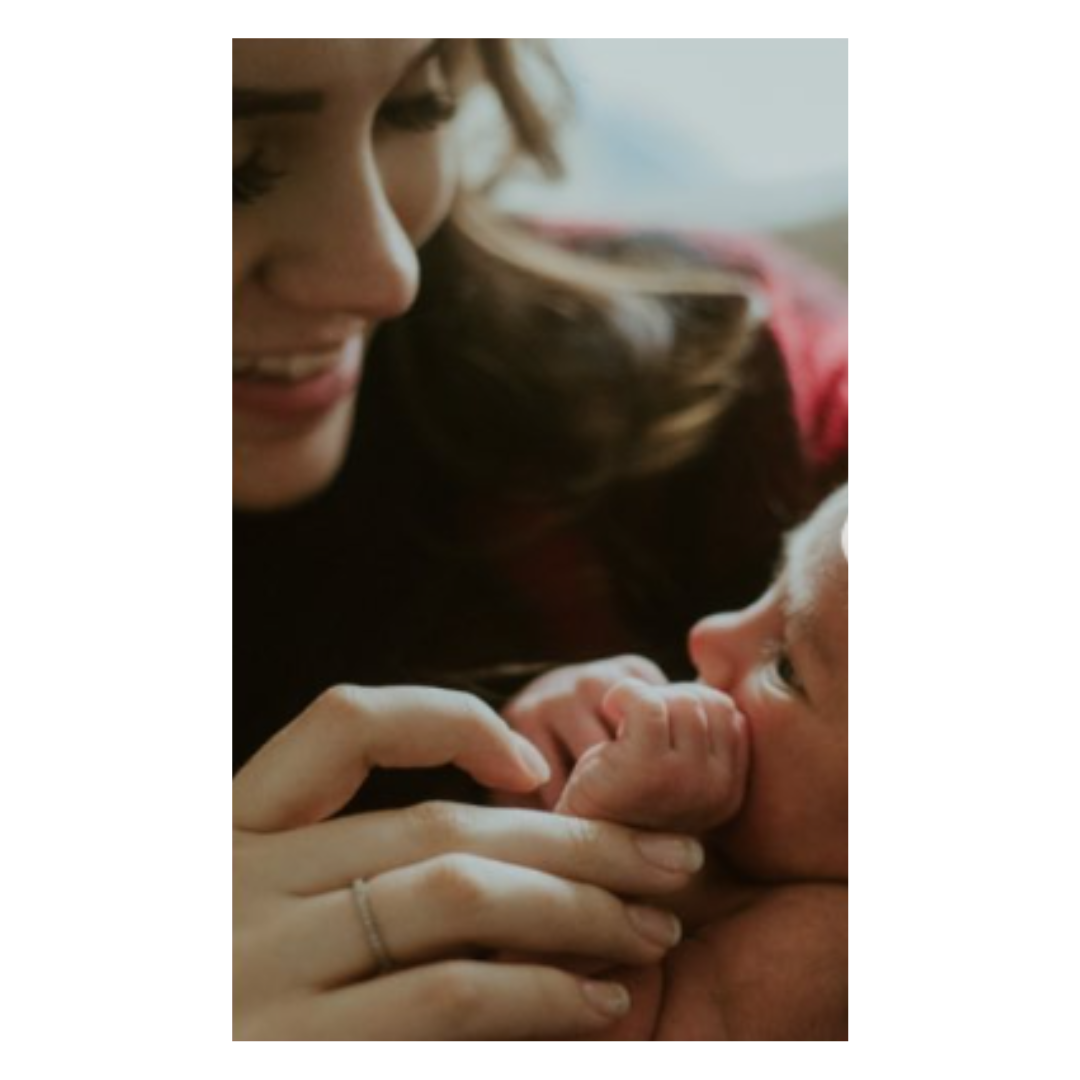 YOUR POSTPARTUM BEST FRIEND
A Note from Victoria
"I absolutely LOVE what I do. I've created a life that brings a smile to my face and I'm forever grateful for trusting my own journey.

Being able to teach you and support you in your perinatal journey is an absolute honour. This is 100% a job I would do for free, it fills my cup and soul ✨

So thank YOU for your support and love that you share with me and your trust in me to be part of your journey 🤍

With love,
Your postpartum best friend"
I WANT A BFF!!